Remouladen is a modern restaurant based on the old virtue of doing your best. It is all about making an effort. We try to outdo ourselves and strengthen our skills by demanding high standards every day. We keep each other on our toes to improve, refine and perfect.

For us, only one thing counts, and that's giving our guest a sublime experience. Restaurant Remouladen has to rise above mediocrity and that only happens when we strive to do our very best.
We admit it's neither easy nor cheap being so persistent, but we do not want to compromise on quality and cut corners. We have high standards when it comes to the ingredients we choose and the way we handle and cook them. The same goes for the way we treat our each other, our collaborators and business partners, and how we greet and treat our guests. We simply believe that making the extra effort is worthwhile.
In short: Doing our best is more than an approach and a principle–it's an investment in our guests. It's not enough to make them pleased. They have to feel entirely contented.

A DYNAMIC KITCHEN ROOTED IN TRADITION
We are deeply rooted in the strong and beautiful traditions of both Danish and French cuisine, but the taste is always alpha and omega no matter where we find our inspiration. We always emphasise craftsmanship and quality in produce.
That is why our kitchen characteristics differ: we prefer the freedom of choosing the best for our customers rather than being limited by rules we made up ourselves. We will only serve you our own favourites.
At lunch we serve traditional lunch dishes as well as Danish smørrebrød (open faced sandwiches) in respectfully updated versions, where taste and quality go hand in hand with an eye for aesthetics.
On our evening menu, you will find simple yet palatable dishes with an international flavour. Each and every one is amongst our own favourites and has been given our undivided attention.
ATMOSPHERE AND DÉCOR
We strive to keep an informal and relaxed ambiance, although the setting is perfected to the finest detail. The décor suits the food. It is tasteful and chaste, but spiced up with audacious details which make you feel welcome. It's Nordic with an international touch.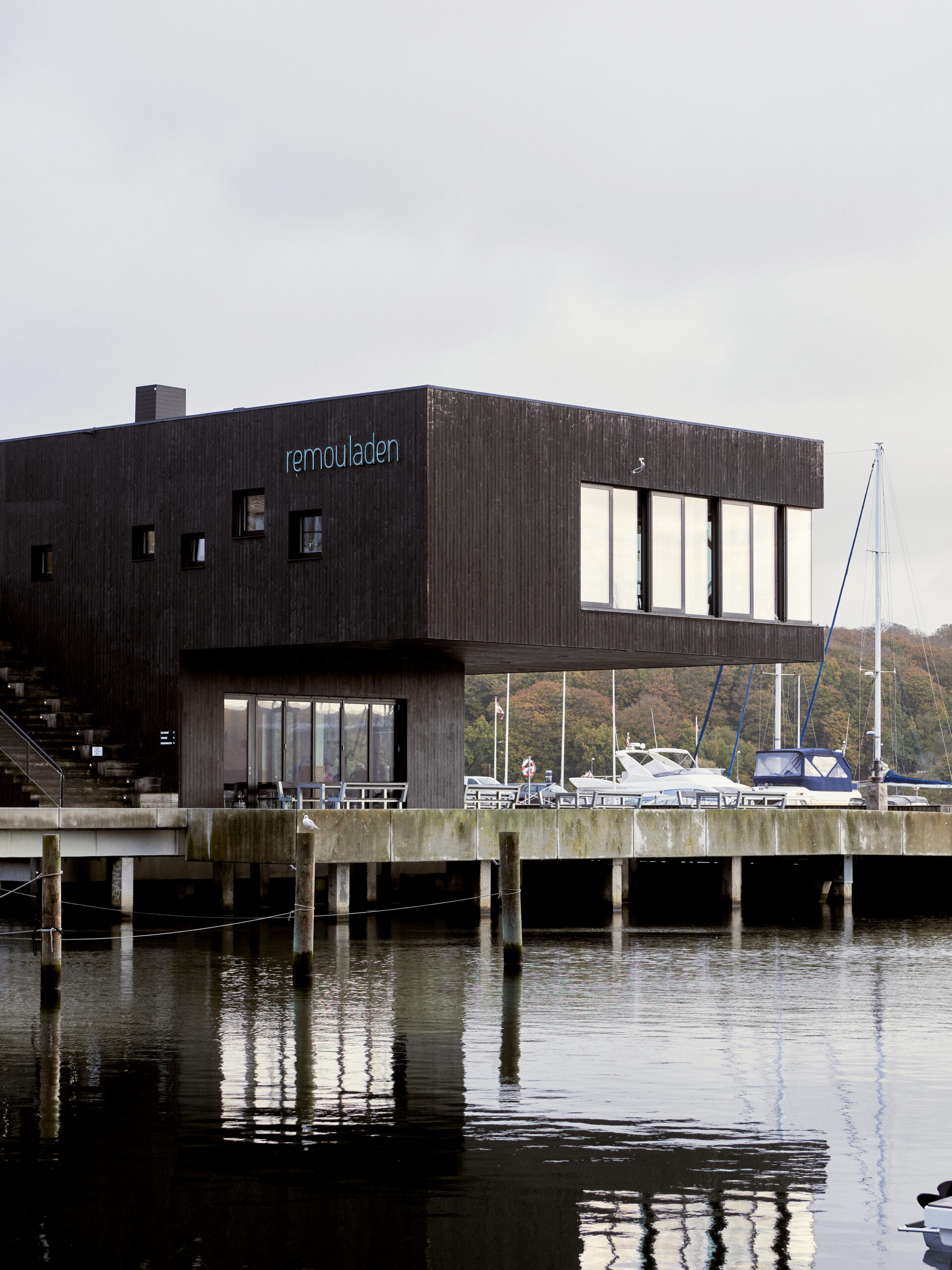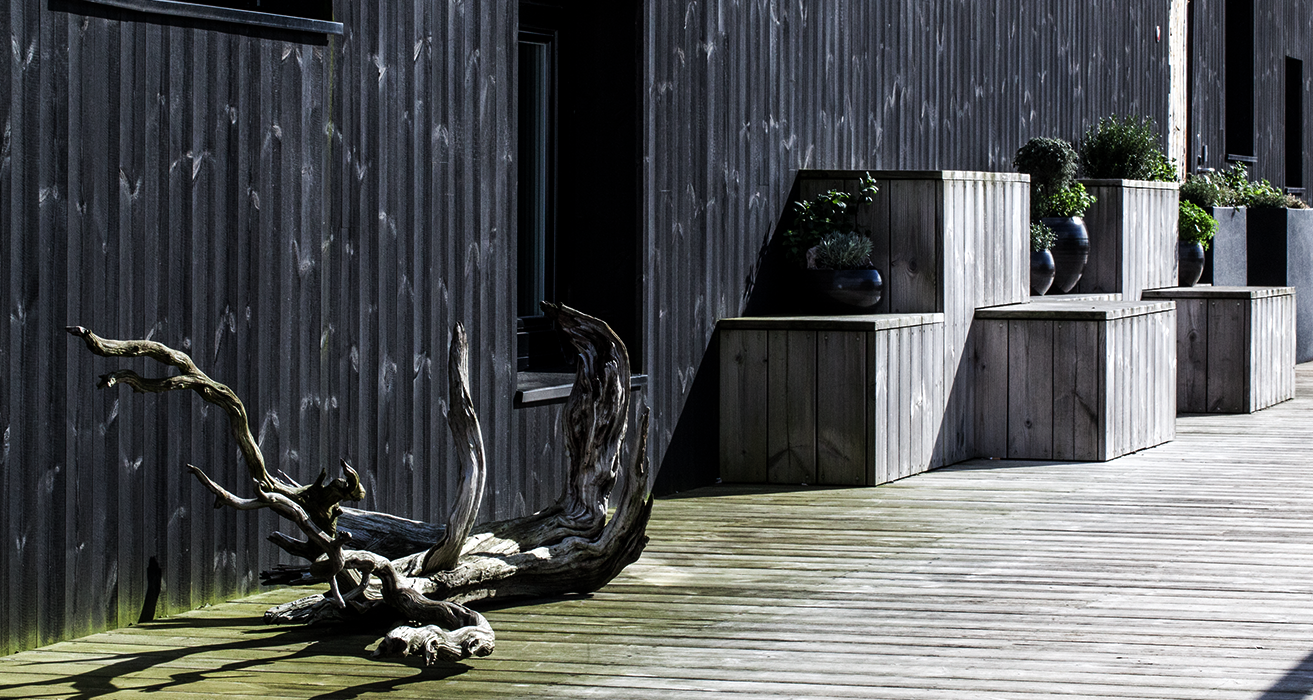 A DELIGHTFUL FEAST
It is essential to us to create a unique experience with focus on culinary tastiness and excellent service. Our service and dedication towards our guests shall ooze heart and our kitchen will send out the sweet smell of our uncompromising goal of plating perfection.
At Remouladen, you'll be met by competent people with high standards and a great deal of professional pride. They love to share their passion: our food and our wine.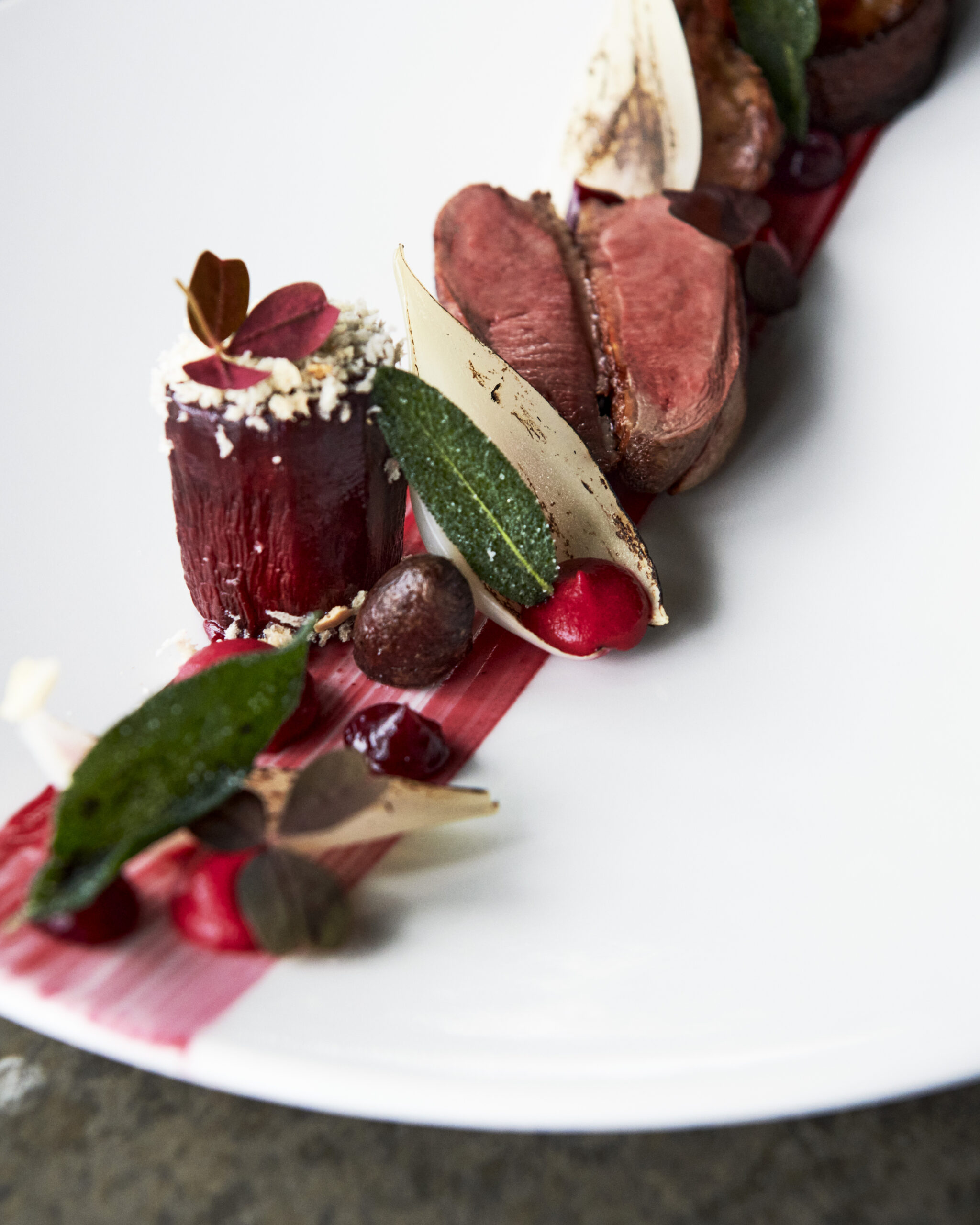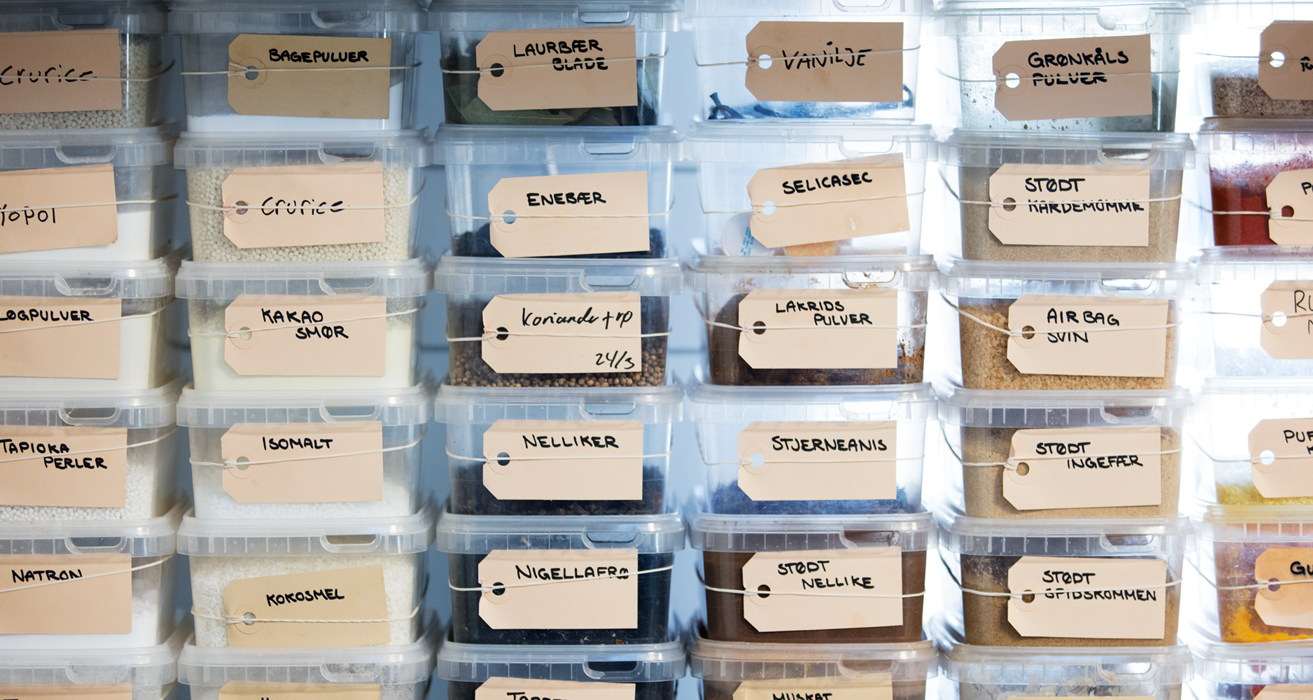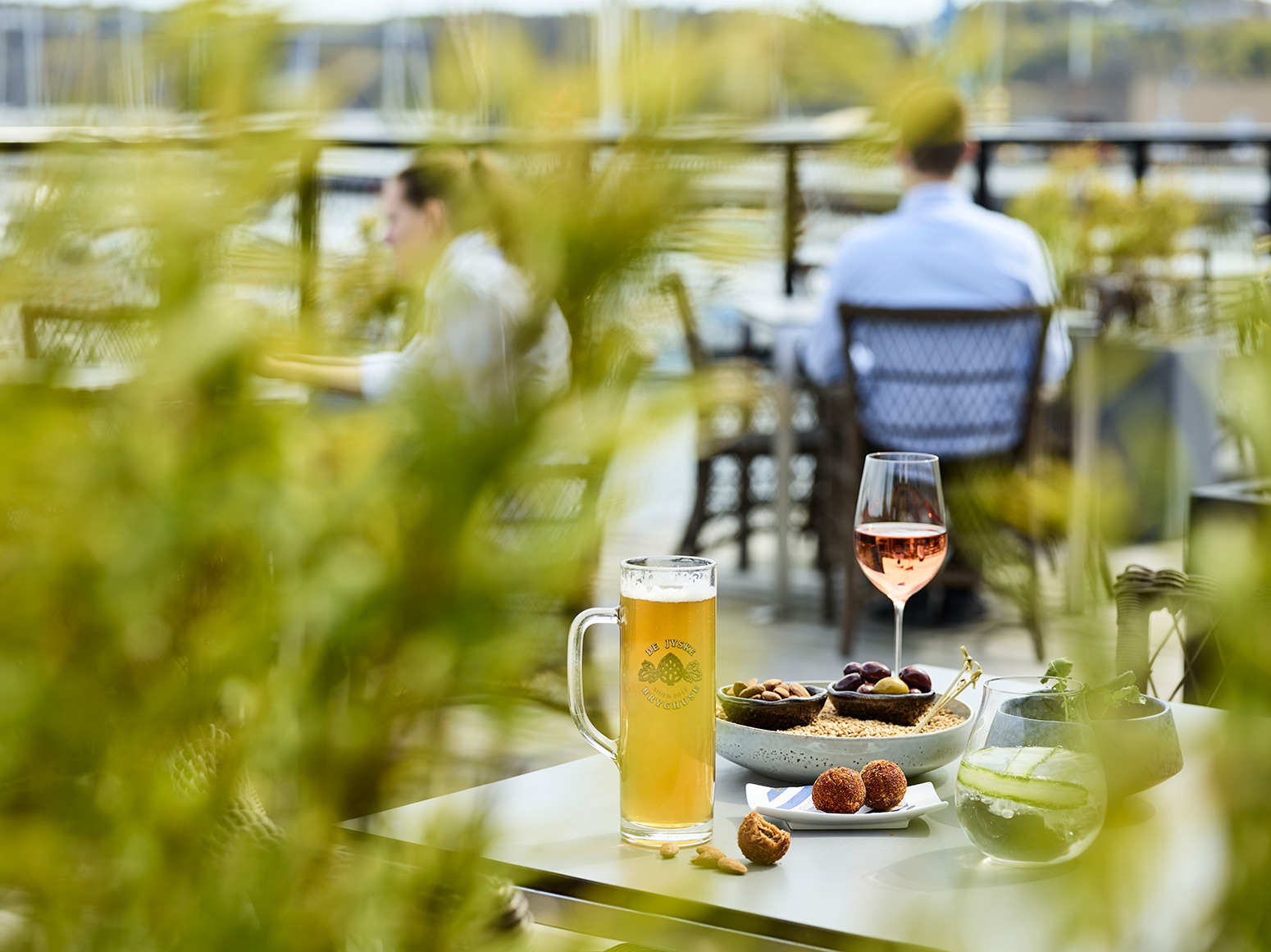 A SPECIAL ROOM IN OUR HEARTS
Organic food and animal welfare are very close to our hearts. We have strong opinions about the ingredients we use, but we are also realistic. We prefer local, if it is the best; otherwise, we seek it elsewhere. Once a week we send a car to Paris to pick up specialities and world-class vegetables. Taste is always our main focus.
We look forward to welcoming you at Remouladen.